WELCOME TO THE PRACTICE OF DR. P. JOSEPH 
DISCREET PERSONALIZED CARE AND EXPERT SURGICAL SKILLS IN COSMETIC GYNECOLOGY CENTER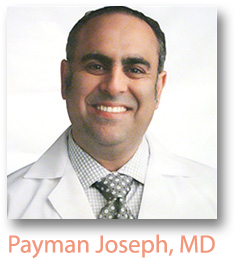 Dr. Joseph offers patients the latest advances in cosmetic gynecology techniques, he specializes in treatment of female genitalia ensuring that the procedure will be the right one for you.  We pride ourselves in providing personalized discreet care to you through every stage of your procedure: planning, surgery and aftercare support.
How do I know if the procedure is right for me in cosmetic gynecology center?
If you experience any of the following symptoms, surgical correction may be an option:
urine leaking when laughing or sneezing

decreased sensation or friction with sexual intercourse

scar tissue at the vaginal opening or perineum

gas-like noises during intercourse

being unhappy with appearance of labia due to size or pigmentation

pain/pulling/discomfort/irritation with intercourse/clothing/exercise

hygiene or odor issues

multi-directional urine stream
These changes may begin to adversely affect sexual function, intimate relationships, and emotional health. We understand it is a very private and personal decision.  Call our office and our staff will answer your questions, help you set up a free consultation.   Do not wait.  You deserve to feel confident!